Board Examinations
Exam Dates to Remember
Apply Now
2021 Spring Exams
Spring Exams are offered exclusively to current Board Qualified members and those candidates who need to retake a single section of the previous certification exam.
Application Deadline: Monday, March 15, 2021
Exam Date: Tuesday, May 18, 2021
Apply Now
2021 Certification Exam
Application Deadline: Saturday, July 31, 2021
Exam Date: Tuesday, October 5, 2021
Exam Information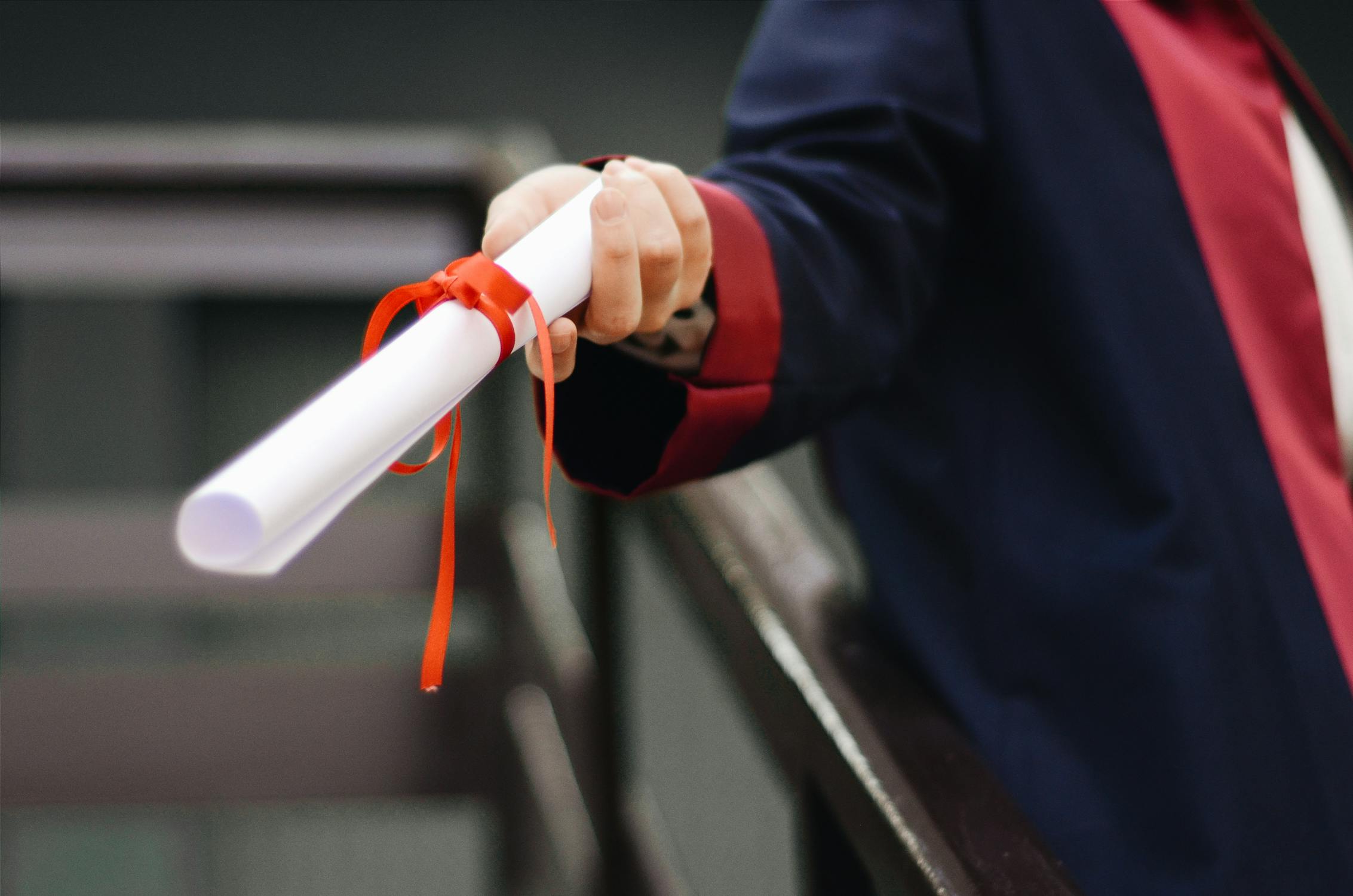 NEW Changes to the 2021 ABPM Examination Cycle
After much consideration, the Board has decided to discontinue the Qualification Exam (Part 1). Candidates will no longer be required to pass both the Qualification (Part 1) and Certification (Part 2) Exams. Instead, all candidates will be required to pass a two-part Certification Exam in order to achieve ABPM Board Certification.
The Certification Exam contains two separately scored sections:
Didactic section consisting of 125 multiple choice questions
Case section consisting of 9 clinical case scenarios

Credit for passed sections is valid for the length of eligibility (during the first 8 years only)
Candidates who fail a single section may retake that section on the next Spring Exam date. However, if a candidate fails both sections, they must wait until the Certification Exam is offered in the Fall of the following calendar year
For Board Qualified members:
Board Qualified status will be retained until the member becomes Board Certified or Board Qualified status expires.
The regular Part 2 Exam will be offered in both May and October until no further Board Qualified members remain.
Study Resources
ABPM Mobile App - An app for iOS/Android devices has been created which contains practice questions to help prepare for the didactic portion of the examination. To download the app, please search for ABPM in Apple iTunes or Google Play.
ACPM Review Text (3rd Edition) - This new edition brings all aspects of the practice of podiatric orthopedics and medicine into one easy to read and track volume. The Review Text comes as a single package of both print and online versions. Access to the online version will be activated as soon as your order is received. Purchase here!
Sample Cases - In an effort to help prepare you for your upcoming exam, ABPM has created sample case scenarios that are now available to all candidates. The practice cases will familiarize prospective test takers with the Pearson VUE platform and provide an example of what can be expected during the case portion of any of our ABPM exams. Please note you DO NOT need to log in to Pearson VUE to access the sample case. Simply, click here and the ABPM Sample Exam will be located on the lower right-hand corner of the webpage. Lastly, the answer key is available at the end so be sure to keep track of your answers as you work through the sample case.